Volunteer Opportunities
No one person can do everything, but every person can do something! Put your gifts to good use at the Hay River Museum.
I Want to Volunteer!
We are a dynamic group of people who are great at making things happen now in order to showcase what already happened! If you're interested in joining the Heritage Society Board of Directors, contact us today!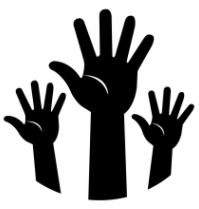 We'll call you when we have something special happening and see if you are keen to contribute in one way or another. There is no formal commitment; you participate when you are able.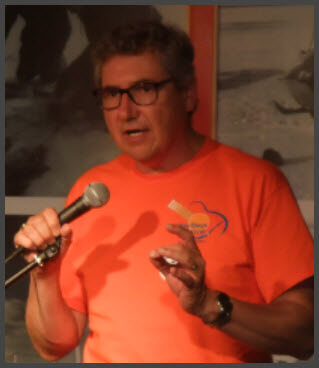 Tom has been a resident of Hay River since 2003. He is married to his wife Donna and has three grown children. Tom has been a board member of the HRMS since 2014 and joined the board as a way of serving his community.
"The history of Hay River is unique and our Museum can share this with all residents and visitors in ways that educates and inspires them." – Tom Lakusta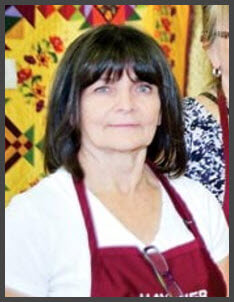 Linda Korotash Carter – Treasurer
Linda has been a resident of Hay River since 1955. She has experienced many historical events in Hay River such as the devastating flood of 1963 to the transformation of economic development that has built the town over the past 60 years. Linda has been a board member since 2014, devoting her time to promoting and restoring The Hay River Heritage Centre. Her passion is celebrating the culture and historical values of this community and the North. Linda also serves the North as an active member of the 58th patrol of the Canadian Rangers.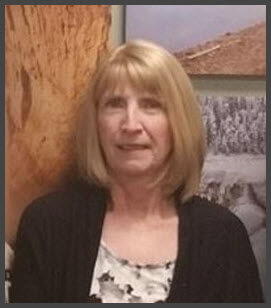 Sheila (Strang) Cook– Secretary
Sheila was born and raised in Hay River. The Strang family has called Hay River home since 1948 and several members of her extended family have chosen to raise their families here. Sheila is married (Terry) and has 3 grown daughters, four grandchildren, and one great granddaughter. Sheila, a retired primary school teacher, taught school for 26 years in Hay River. She has been a board member since 2014. Sheila joined the board because she enjoys working with people and is passionate about preserving the rich history of our unique community.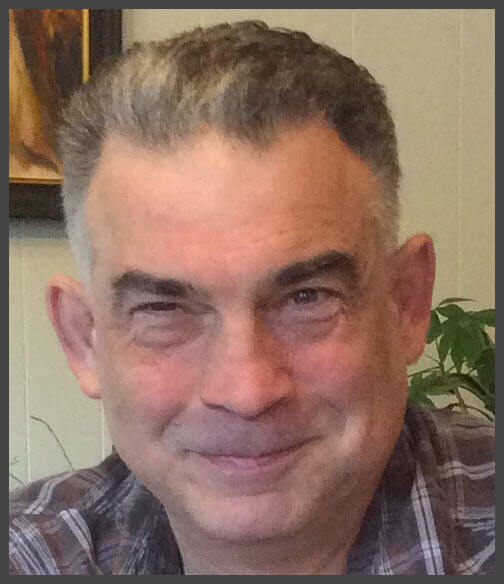 Terry Tregidgo – Board Member

Terry emigrated from southern Saskatchewan to the Northwest Territories with his family when he was six years old. He was educated in Ft. Smith and Hay River. In his formative years, he became an entrepreneur selling pop out of his home- based pop dispenser. While in high school at Diamond Jenness in Hay River, he worked at Godwin's Grocery Store, was active in track and field and participated in the Alberta wrestling championships. Terry completed his Red Seal Plumbing certification and became manager of the family business, Northland Plumbing & Heating. Married to his high school sweetheart, Terry and Kim have three children and two grandchildren. A few years ago, he became a board member of the Hay River Museum Society – a work in progress that is one of the major attractions in our community.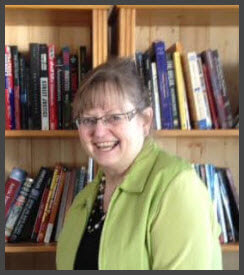 Judy West Pratt – Board Member
Judy is a daughter, sister, wife, mother, grandmother, and friend to many amazing people. Originally from the Vancouver lower mainland, Judy moved to Hay River with her husband just over three years ago to be closer to their daughter and her family. Judy joined the Hay River Museum Society as a board member in 2015 after attending an invitation to help decorate the museum for Christmas. Her role within the museum is helping organize and implement events and the collection committee.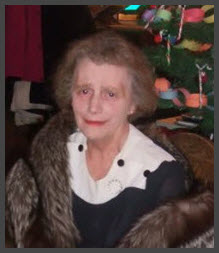 Vicky Latour – Board Member
Vicky is former co-chair of the HRMS since 1990-2012. She is also the co-founder of the Hay River Heritage Centre at its present site in the community in 2000. Vicky has been a resident of the Northwest Territories since 1958, and a resident of Hay River since 1972 where she raised her family, worked as a journalist as well as in tourism, and was involved in many community activities.