Hay River Timeline
Discover How Interesting Our History Truly Is!
First Highway North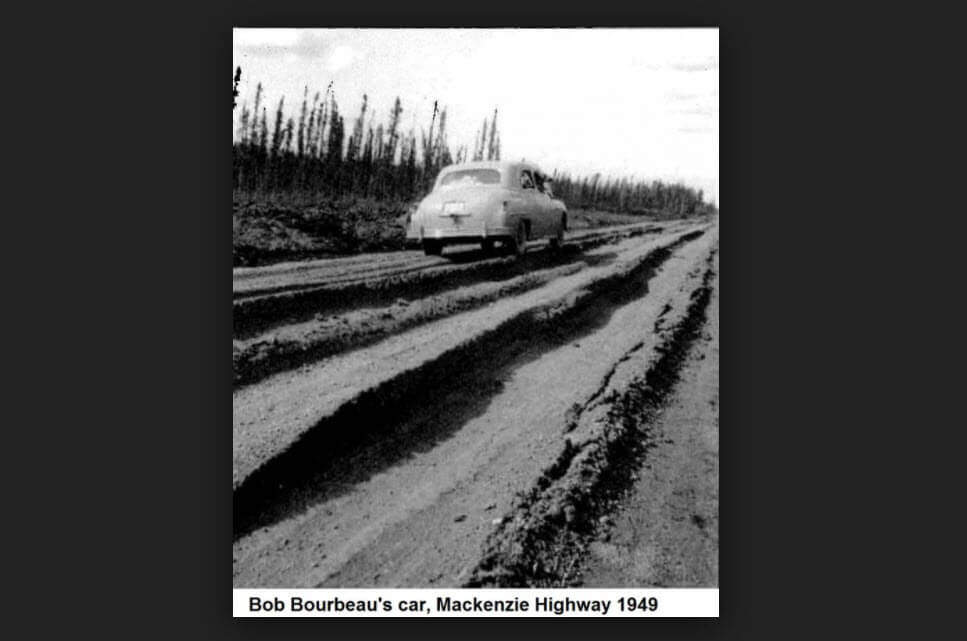 Built from Grimshaw, AB to Hay River, NT making it the first community to be linked with the south.
Hay River Flood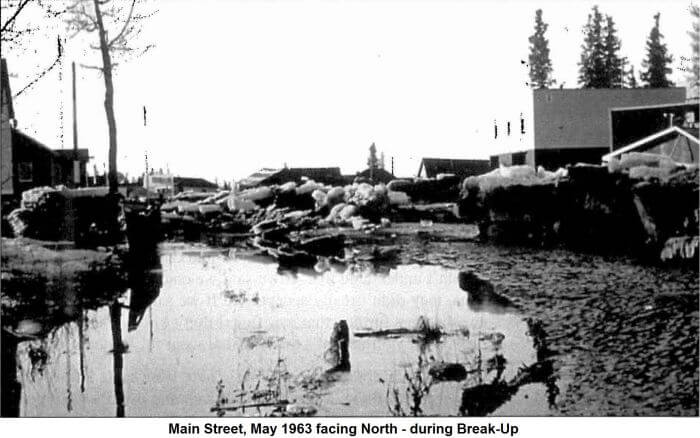 After a very bad flood, many of the residents decided to move out of the flood plain establishing a new area of town.
Pine Point Closes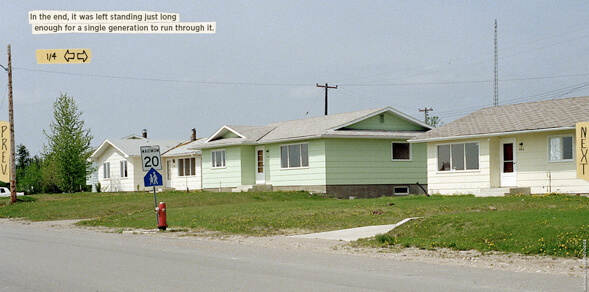 An entire single industry town was built to mine ore but closes after 23 years.
North America's First Diamond Mine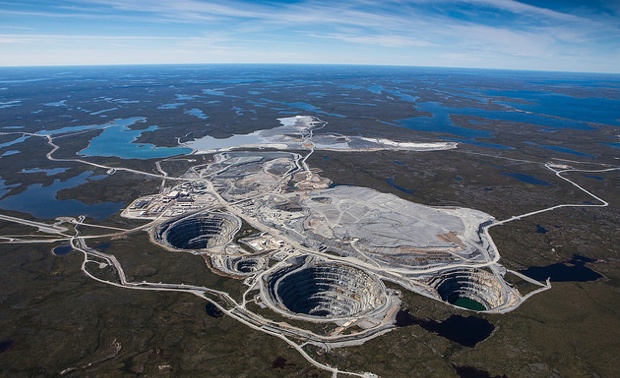 Ekati went into operation on the barrenlands near Lac de Gras.
Government Rescues Shipping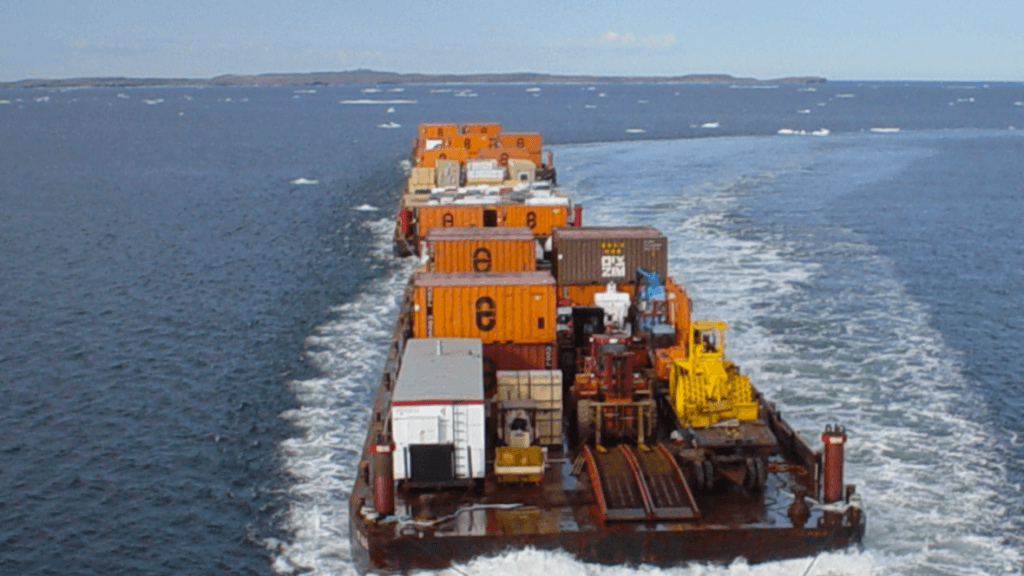 The government of the Northwest Territories stepped in to purchase the assets of the financially troubled barge company.